1
« on: 2019-02-17 15:10:20 »
sorry for digging up ten years old thread, but I was working with the MCH files on chara.one from world map. This is what I get: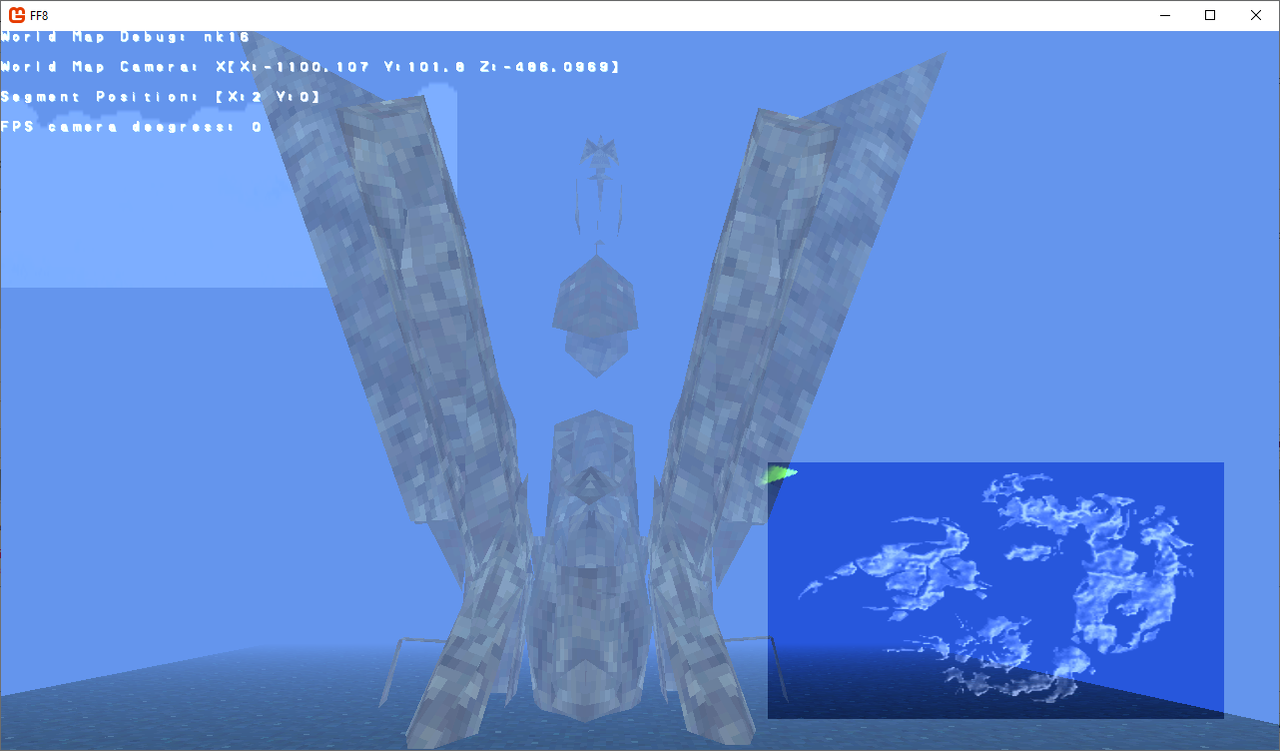 like some geometry might be missing as you wrote but looks like there were no answer so far to this. Also what's the deal with the second vertices array? this:
u16 verticies1[4]; //Edge data???

Is it normal? I'm also retriangulating quads with ABCD> ABD ACD (as in battle stages)
My guess is it's because of the animation and geometry is not in t-pose, what's your opinion?