1
« on: 2019-10-09 08:09:22 »
LunarCry: Remastered -Enemy Field Models- v1.0



The remaster came with 3x upscales of the enemy field models, but the quality was lacking, so I made these beauties!
I hope you enjoy!

--This is NOT the enemy battle models pack, that will be a future release--



For use only with the Steam release of Final Fantasy VIII Remastered

(Working on creating a Switch Port)
by

MCINDUS



All enemy field models have been re-created using custom texture techniques combined with using my own ESRGAN AI Upscaling models!

To get the ENTIRE Lunatic Pandora Remastered Mods Pack, or early access to mods:
Join my PATREON!

Texture Comparison: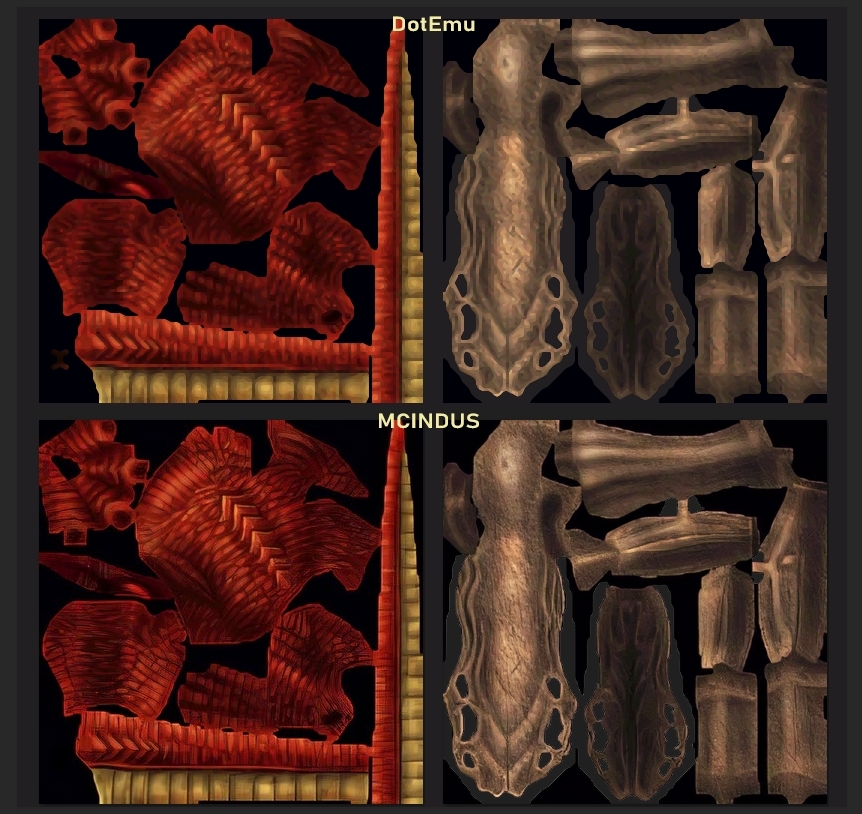 New (Left) vs. Old (Right)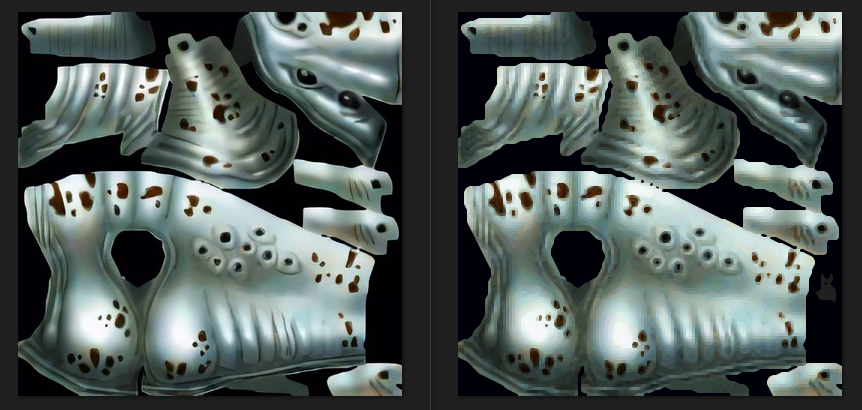 This mod should be installed using one of the zzz extractors (zzzDeArchive 1.6.5 or later is recommended)
Get zzzDeArchive HERE
PLEASE DONATE HERE!


Pick one or the other!
LunarCry: Remastered -EFM- v1.0
--- zzz archive for merging using zzzDeArchive ---
LunarCry: Remastered -EFM- v1.0
--- folder archive (for use with Maki's new archiving method) ---


This is the official release! Let me know if you find any bugs!

Thanks to Sebanisu and Maki for making mods possible!

Enjoy!



**CREATED 10/8/2019**


Join my PATREON for perks!